LEADERSHIP TEAM

We have the most sophisticated line-up for our management team to deliver the best outcome!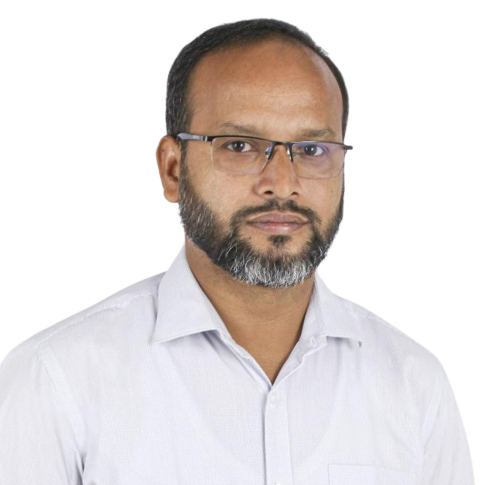 M Mahabub Alam
Chief Executive Officer
Founder and chief visionary, Alam is the driving force behind the company. He loves to keep his hands full by participating in the development of the business, marketing, and customer experience strategies.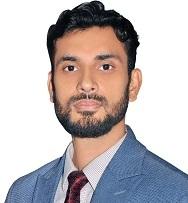 Md. Anwarul Islam
Chief Technology Officer
Islam loves taking on challenges. With his multi-year experience as head of IT in the verious leading corporate houses, Islam has helped the company to get where it is today. Islam is among the best minds.