WHO WE ARE

A Virtual IT Platform, Introducing, truly innovative IT world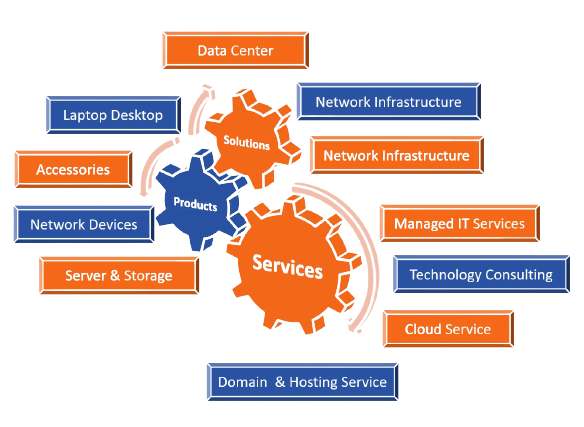 WHO WE ARE

TIGER ICT is a virtual IT market designed to bring ease to customers. With a perfect blend of IT experts, technology, and processes, we aim to provide faster, reliable, and cost-effective IT solutions for our clients. It is a one-stop platform that provides all IT products, services & solutions.

We are ready to help you to navigate the complex world of IT. And lifts the burden of liability from the customers and provides the highest quality services through user-friendly applications available on Apple and Android, as well as desktop for customers to find all their IT needs in one platform with fastest response.
BRAND
Tiger ICT (TICT) is a brand name that emulates power and speed in the tech industry. This will be an easily memorable household name that is used by IT service providers and SMEs. The creative priority will be to portray Tiger ICT as a fast, easy, and trustworthy service.

Our logo has been designed in a simple and lucrative manner which conveys the convenience and easy to use aspects of TICT. The initials T.I.C.T have been captured in a creative way with vibrant and eye-catching colours. The letter 'C' works both as the letter in the name as well as depicting the company's' comprehensive services and aim to become a renowned global brand.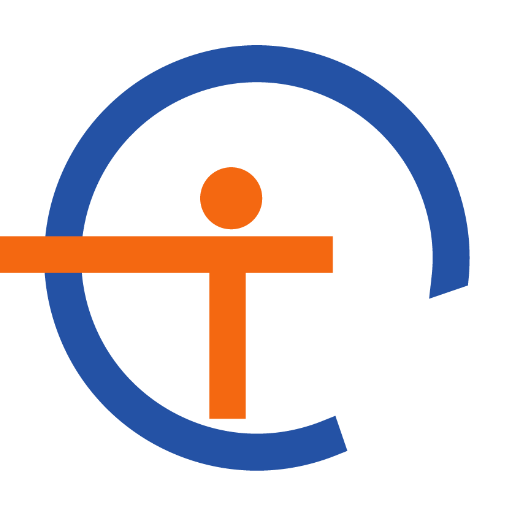 Cost Effective

We reduce overall IT support and service costs with our fixed, customize and flexible plan.

Expert Support

Bringing experts and consultants to provide the best services.

Rapid Response

Customer query response ontime
Quality Service

Ensure customers' needs are being met with highest quality service and fastest response.